Skyrim Goes Online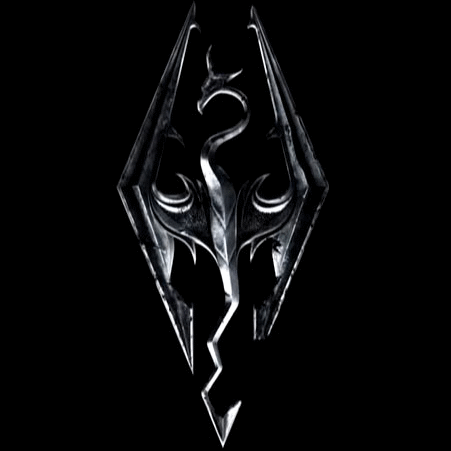 Bethesda Softworks has recently leaked that in 2013, owners of the PC and Macintosh version of Skyrim will be able to play a completely new plot along with other gamers.A millenium before the Skyrim age, Molag Bal, a daedric prince, attempts to drag Tamriel into his demonic realm.

"It will be extremely rewarding finally to unveil what we have been developing over the last several years," game director and MMO (Massive Online Multiplayer) veteran Matt Firor says. "The entire team is committed to creating the best MMO ever made--and one that is worthy of the Elder Scrolls franchise."

You may venture as a solo player, or obviously snag a partner and search a public dungeon. PvP open-world war will be available to players who desire to be the Emperor of Cyrodiil. The options are endless, and anything is possible.

The teaser trailer from the GI website blows my mind. It doesn't reveal much, but I have a feeling that it'll be just as good, if not better than Skyrim itself. Just pray that the bugs will be tolerable. Good luck, Zenimac games. We're all hoping that this will live up to our expectations.

Keep checking articles on GamerInfo for more info.
Latest articles