Fate V. Free Will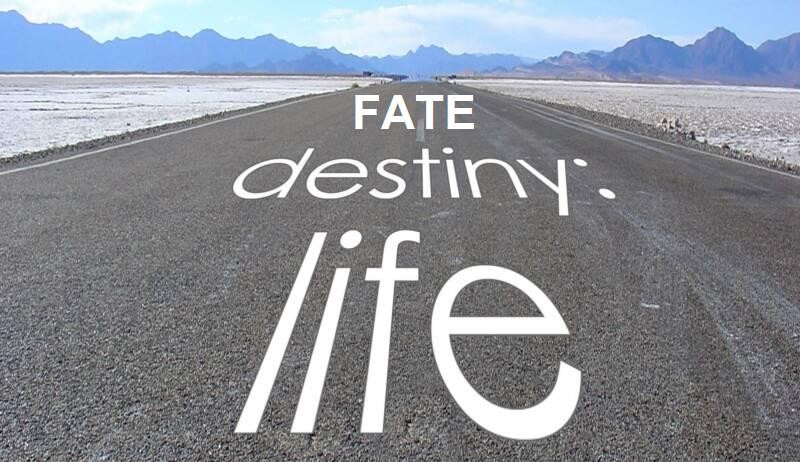 The theme, fate versus free will, has been the topic of many books, debates, and discussions. The theme itself came to prominence during the development of Greek society. With many believing in the existence of gods and their interference in human affairs, the epic play, The Odyssey spoke clearly to those of ancient Greece.
The Odyssey is Homers most translated and acted out play. For the record, this is my third time reading the account of Odysseus and his struggle against the gods who were credited to controlling his fate. The first time being in 6th grade, the second, 7th grade, and the third 12th. This means that the theme fate versus freewill has not become an outdated fad. Instead, it very much so indicates the zealous efforts of people who have tried to understand what their role in the universe really is. Another familiar piece of work that was held in high regard in the Greek theater is the story of Oedipus Rex. Sophocles rendition of the difficult understanding of fate versus freewill, relates the story of Oedipus Rex, King of Thebes.
Oedipus like Odysseus, is plagued with the reality that the gods has planned his life according to there divine will. Though there are instances in the account that illustrates an act of deviance toward the god's probing into human affairs, Sophocles intended point that fate controls a person's life, came out victorious. People have always (and continue to) tried to identify why certain things happen to them--good or bad. Many have resorted to the existence of a higher force that no doubt play an active role in the life and affairs of human beings. Still, others have accredited the occurrence of certain events to decisions made by an individual. Regardless, the theme itself has intrigued many for generations. Just simply the idea of our lives being drawn out for us amazes people, for many are eager to see what their future holds. However, those with the opposing belief that individual actions determines an individual's life course, indicates that books are still being written, discussions are still taking place, and debates are still being fought, surrounding the theme, fate versus freewill.
Latest articles