....Well, a part of it. XD
Sorry lovies. We just talke a lot. And get distracted a lot. And yell at each other A LOT. =/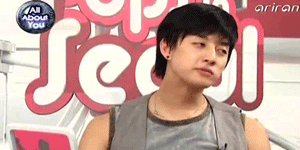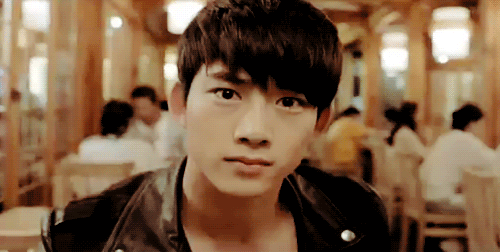 I know. I KNOW. Sorry, guys!! >_< We just can't help ourselves. We can't contain our obnoxiousness.
It also doesn't help that this video is like long overdue...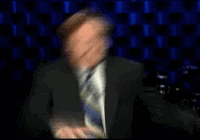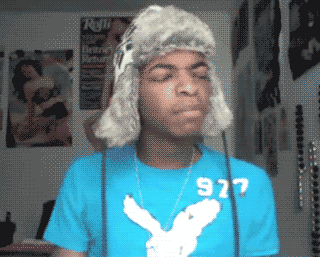 Yea, I know. Sorry. TT_TT
Anyways, here is the long delayed video...part 1.
The second part will be up once it's properly edited...
OH, and the Manbear pic...here it is:
Manbear.
...just...yea. XD
Do I have anything interesting to share?? Hmmm, I don't, not really, but my sister (the one in the video next to me) went to go see that new Hansel and Gretel: Witch Hunters movie and said it was pretty awesome. XD
Okay, that's it I think.