Okay. Christmas giveaway to stimulate my action on Mibba! Haha.
Rules:
- Say something festive!
- Recommend either my story,
In the Sound
or Ragdoll.'s story
The Lake.
- Limit is three gifts. If you choose more than one, then please recommend both stories!
Gifts:
An invisibility cloak:
One user recommendation.
A Santa cookie:
Two blog recommendations.
A Jack in the Box:
Three poem recommendations.
Somebody sweet:
Four story recommendations.
A laugh:
Story pimping on one story of your choice, in a grouped recommendation blog.(Out of stock)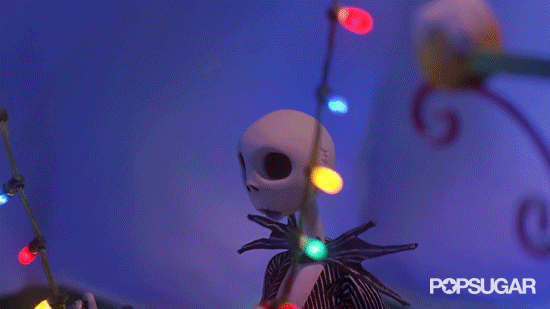 A trip to Christmas Town:
A blogged interview. (Out of stock).
Thanks, and enjoy! Merry Christmas my beautiful Mibbians. And have a Happy New Year!