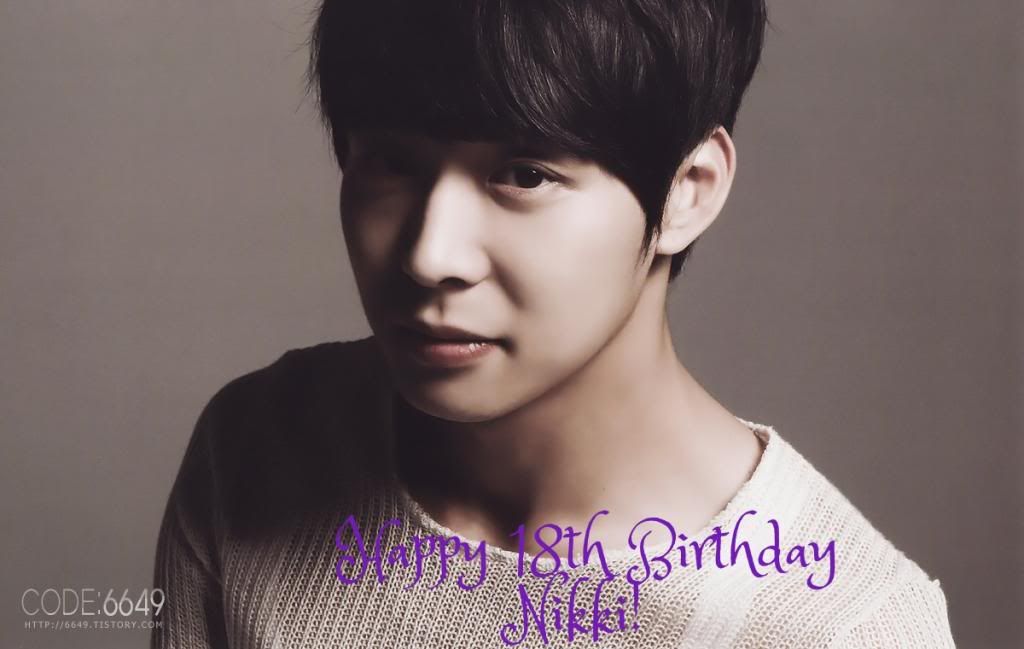 Yes, so today is the 18th Birthday of the ever beautiful and inspiring young woman,
Nikki
! I dedicate this blog to her because
a) I don't know what I would do without her
b) she's my awesome, gorgeous girlfriend
c) her writing pretty much rules over my life.
Nikki and I have known each other for probably over a year and a half. I remember we were talking during my first week of college. I didn't think I could survive it, but she helped me get through it and wrote me an Aaron Cross fanfiction to help with the stress and hysteria I was forming for myself.

The man that brought us closer together.
I feel like we owe him a lot.
Then, the Avengers happened and LOOK, MORE JEREMY RENNER FEELS TO ADD TO OUR BOND OF FRIENDSHIP.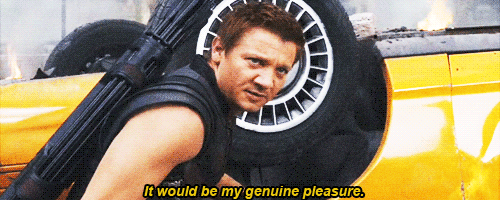 AND THEN...K-Pop. I blame K-Pop for everything. I got into Super Junior and BOOM Nikki was into it too and I was so happy and then we bonded with our inappropriate conversations about such men and each other and yeah.
Honestly, Nikki, you're one of the greatest things to ever happen to me. I don't know what I would do without your honesty and your ways of listening to my pointless ranting. You have been a person I can lean on and trust. I hope someday we get to meet and I can show you that I kidnapped Yoochun and put him in my trunk.
Then, we both can be like
So since I didn't get you a physical present, I am going to present you with such gifts and I hope you enjoy them
now that you're legal
. c;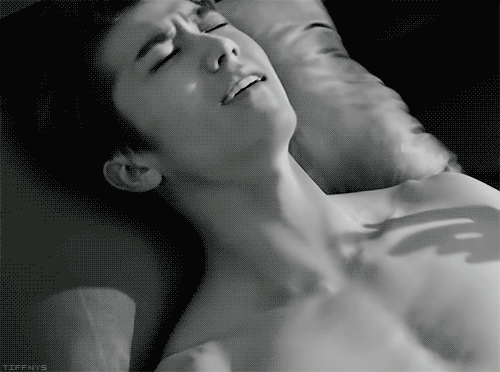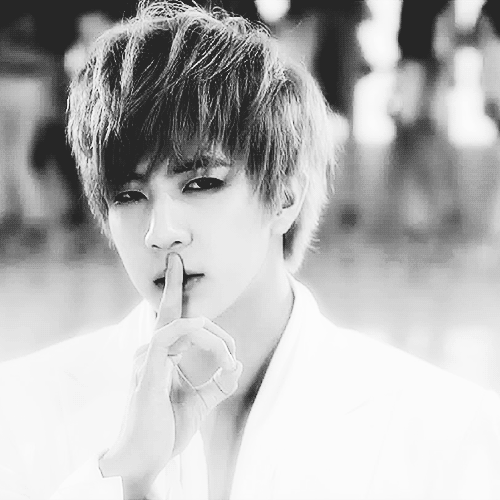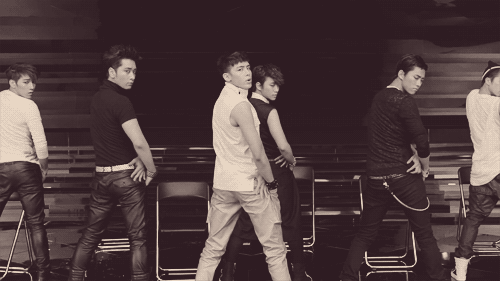 Yeah, I just pimped out all these guys for you.
And since its your birthday and I'm feeling generous, I'll give you my baby for a night too. c;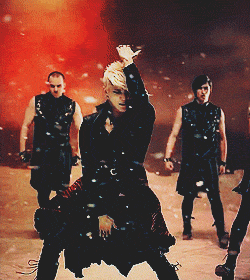 And Hanni will dance for you. Nothing more!
Unless I'm involved too c;.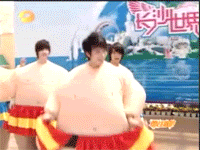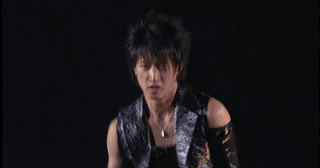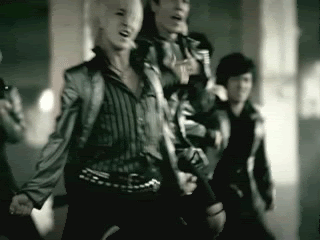 HAPPY BIRTHDAY, NIKKI. YOUR GIFT WAS ME SPAMMING YOU WITH K-POP GIFS. ENJOY.
Hanni and I will celebrate with you from afar in the artic tundra of the Midwest.