Hi Mibba.
I really want to do a Supernatural fanfic, but I don't have a well thought out plot. Maybe I should just finish re-watching all the episodes before I decide on an exact point to start, but I really want to do one. I think I even found the perfect female character to go along with Dean Winchester too.
How amazing is Amber Heard? And that Charger she's driving in that last clip... Oh yea. I mean, take Nick Cage out of that gif and she's one bad add chick. She'd be perfect for Dean, but you guys know I can't have a Supernatural plot without a girl for Sam too. So I'm still looking for the perfect girl for him... I do have a possibility though.
Shiri Appleby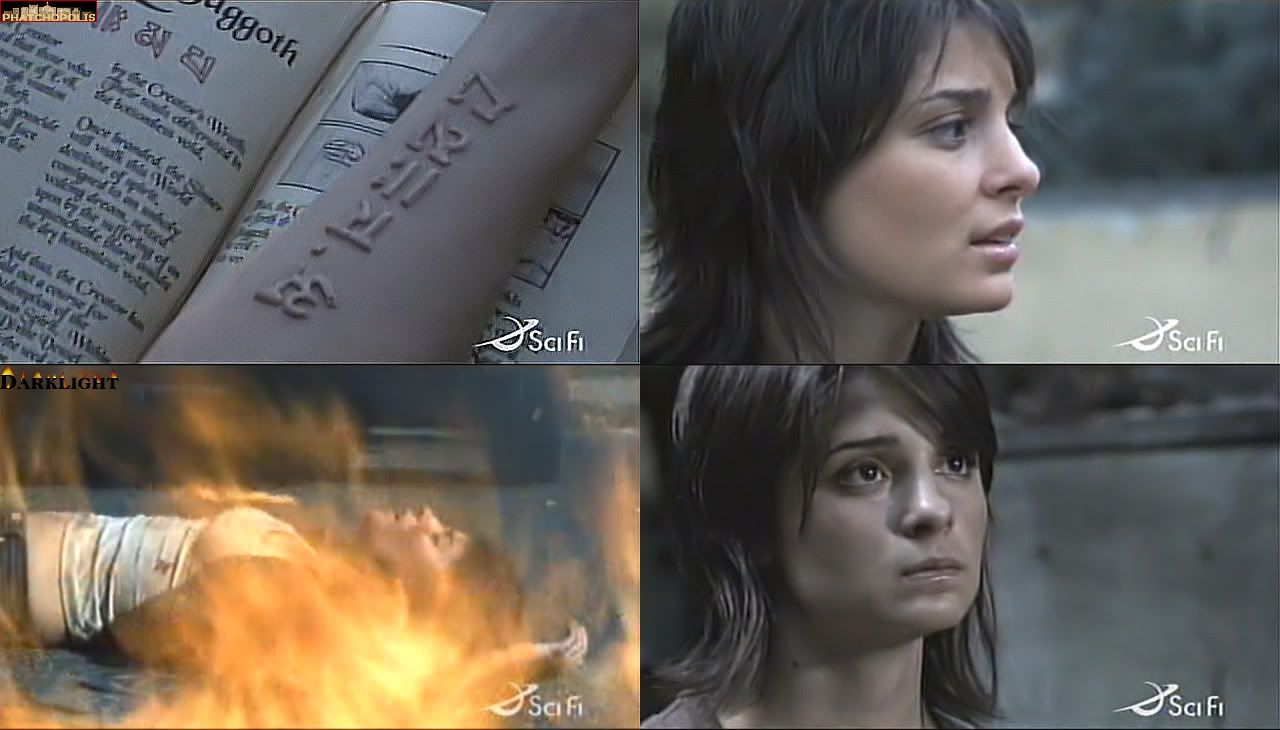 In the movie I saw her in she was a demon who wanted to be forgiven. She was fighting for the human race. I like her story for Sam, but I'm not sure I want a demon or a human. Maybe even an angel will work for him... He's got too many options!
What do you guys think?
Thanks for reading,
Nikki