It's that time again, HALLOWEEN. So in honor of Halloween I am going to open up a Candy Bowl. I have a lot of time on my hands sometimes during the days and mainly of the nights. So here we go.... Don't forget the magic word, TRICK OR TREAT!
Michael Myers
This includes:
- One story comment
- One poem comment
- One blog comment
Unlimited spots

Freddy Krueger
This includes:
-Banner of your choice
-(2)Layouts of your choice
Three spots open:
1.
2.
3.

Texas Chainsaw
This includes:
- (1) One Shot
-(4) Story comments of your choosing
-(4) Poem Comments of your choosing
Two Spots Open:
1. The Alpha's Angel.
2. arkham knight.
3.
4.

Jason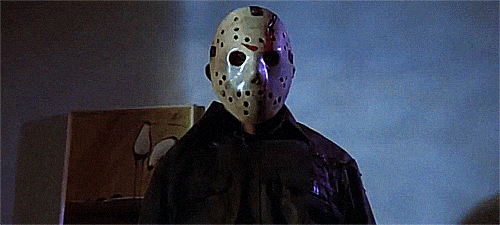 This includes:
-A blog about you
-A one shot OR short story(around 5 chapters) with any band member, etc of your choosing surrounding Halloween
-A story or poem of your choosing in my signature for the month of October
-Custom banner & layout for a story of your choosing
Five Spots open:
1.
2.
3.
4.
5.
There you have it everyone. I hope you all have an amazing Halloween!!!!