So I really have no idea what Camp NaNo is expecting of me or what I'm really doing there, but I signed up! After completing NaNo in November, my writing bug has mostly returned and I'm on the road for my next book!
Mostly I'm asking if anyone else is doing Camp NaNo here and if they can:
1) Explain to me what's happening. I just threw myself into the campfire.
2) Wanna be buddies? Maybe? Sorta? Just like...a little bit?
I'm super excited to work on the story. I decided to go with my Sci-Fi/superhero story that I'll either make into a trilogy or quartet. Not sure yet.
I won't be able to do a lot of preparing this month because my internship is falling through and I have obligations with my school's livestock exposition as an advertising superintendent. Plus, I'm showing a horse and am DETERMINED to make Showmanship finals! I WILL NOT FAIL AGAIN DAMMIT!
CLAIR AND I WILL BE VICTORIOUS!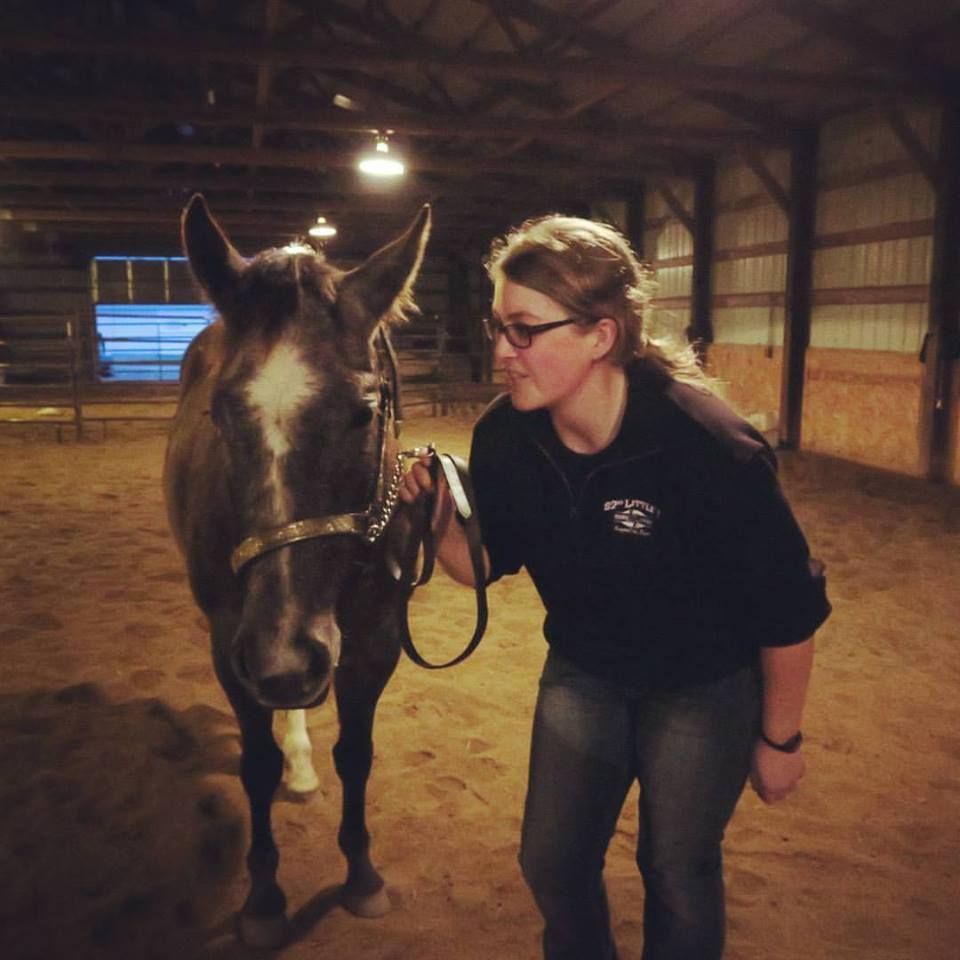 What are you guys working on for Camp Nano or really just a story in general? :)