Hey guys ♥
Here's the thing... I'm not happy with anything I have posted on here, I can't bring myself to update some of my stuff because I'm just like 'Ugh'. So I have decided that absolutely everything is going, I'm going to save a majority of the stuff on the computer and then maybe redo stuff later on.
The only stories that I am keeping on here are one of my teen wolf ones and my new The Vampire Diaries story. I'm sorry to anyone who has been reading any of the others!
Coming up during the month of December
★ Christmas Giveaway
★ Christmas Story
I'm hoping that next year is going to be productive on the writing front for me... but we will have to wait and see what happens! Again I apologize to anyone who is reading anything that I delete, I just don't want to continue with something that I am not happy with...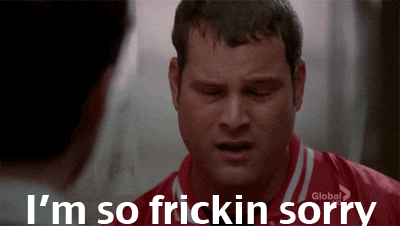 Love Ya
See Ya
Byeeeeeeeeee ♥