12/27/2018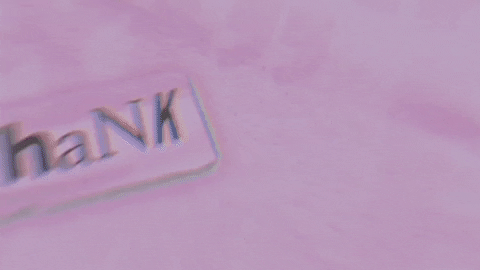 Goodbye 2018
. Five more days until 2019.
Here are my resolutions because I think it will be fun to look back around this time in 2019 to see if I actually stuck with them:
1. I was watching a
fellow Mibbian
up here who's stories I used to read but she has since
transitioned to Youtube
(
go subscribe to her channel, guys!
She also published a book
! She talks about her regrets and feelings she had by self publishing in this video
here
!) She was doing some thrift hauls and it really made me think about what I want for my wardrobe come 2019. And I think I want to try doing a capsule wardrobe. I really like the idea of minimalism. I also saw one of my teachers last semester doing the trend and thought that she looked really nice. All she'd wear every day to class was a simple pair of jeans, pair of shoes, switch out her shirt, and a necklace. I've already cleaned out my closet and sort of readied my personal wardrobe for just adding personal pieces that I can wear over again and that makes me feel comfortable. But I also want to get into doing my "own" take on the minimalist wardrobe trend. One of my favorite beauty Youtubers I watch called
StealTheSpotlight
really inspired me this year to change up my style into 2019. Her videos on Minimalism are great!
Here's one on a traditional capsule wardrobe.
Then here's one on a more "personalized" capsule wardrobe.
Then a "90's" inspired one just for fun that she did which I thought was amazing!
And here is one of Brooke's thrift haul videos
Hopefully I can actually look stylish in 2019!
2. Start actually writing one of my books. I have a list of ideas but haven't worked on any of them. I want to change that. Hopefully I can finish the first draft before 2020 comes. (
Or is that too ambitious?
)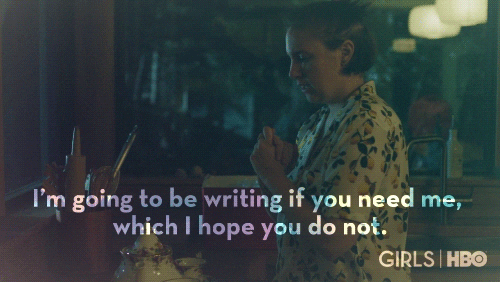 3. To not cut my hair for an entire year. I have a bad habit of wanting to snip off my hair to short lengths usually at least once during the year. I'm one of those people who believe short hair means reinventing myself and like I can have a fresh start. But this year I don't want to cut my hair at all.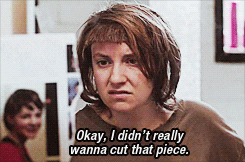 4. Read more books this year! Especially ones I haven't read! I think I'm going to start on this
list
. Shout out
Harper'sBizarre
for telling me about the list!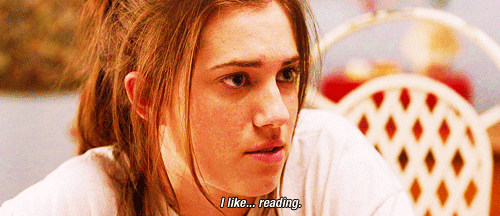 5.
Finally
I just want to embrace being a writer. I want to stay inspired. Jot down random ideas. Work on something everyday. Write journals. Create poetry. Good. Bad. Mediocre. The best I've ever done...I just want to
write
and remember that I
am
a writer first and foremost. No matter what or where I am. Figuratively and literally. I'll
always
write. I want to remember that throughout 2019.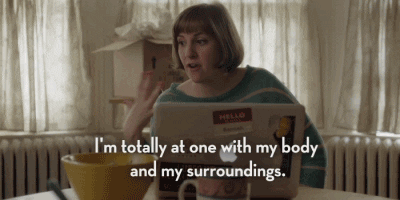 Those are my resolutions! I'm going to try my best to make good on them!
-
Vix