I mentioned in my last blog I'm taking a much needed break from my Douglas Booth fanfiction, Devil with Angel Eyes. So besides working on an American Satan fic, I'm doing an NFL fic as well. It's football season and I keep getting ideas for a story for a certain 49er.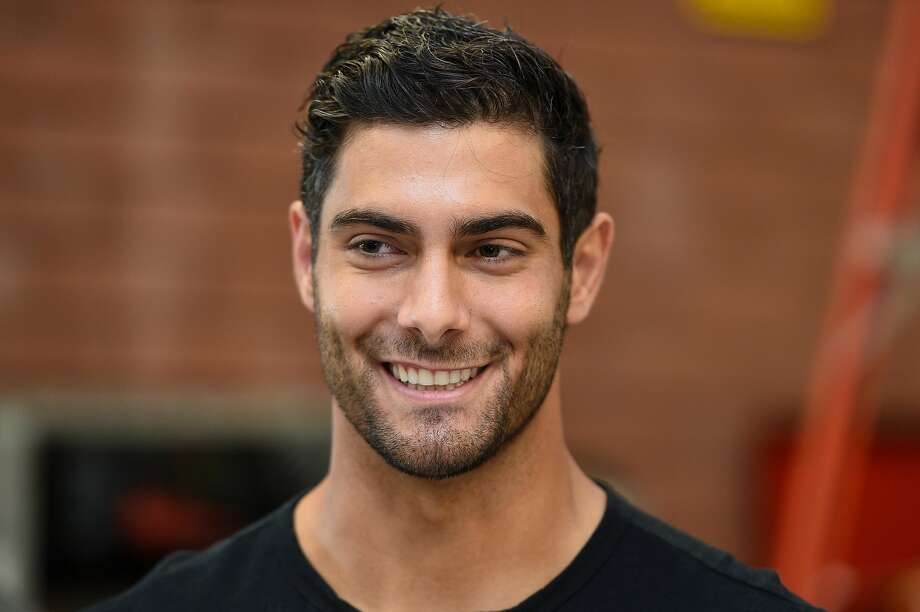 Jimmy Garoppolo.
So my idea is that the main female character and him meet at a wedding and cliched romance happens. The idea is so cliched but it keeps popping up.
But I'm in need of characters. So this is where you guys come in at. I want you to send me character info. You can basically date anyone in the NFL but you just need to tie yourselves to either the main female character named Sutton who is a country music superstar or Jimmy G who has previously played for the Patriots before going to the 49ers. So if you are interested send the following
Character name
age
character bio (personality, looks, who you're with and how you met, how you met either character, college, job...that sort of thing)
character picture.
I know not a lot of people will see this but I'm hoping a few do.
The story will be called
Hell of a Night
so be on the look for that.