Today marks the 20th year of life for my friend, Dasha. She's an amazingly talented writer, an amazingly good friend, and an all around amazingly amazing human being. She's always there for those she cares about, and she has the insane ability to make people choke on liquids while talking to them.

She's my late-night Mibba buddy that I talk to when everyone is sleeping.
Dasha, though you are now officially "old" you're still young at heart, and I still love you.

You only turn twenty once, so I've gathered a few birthday presents for you.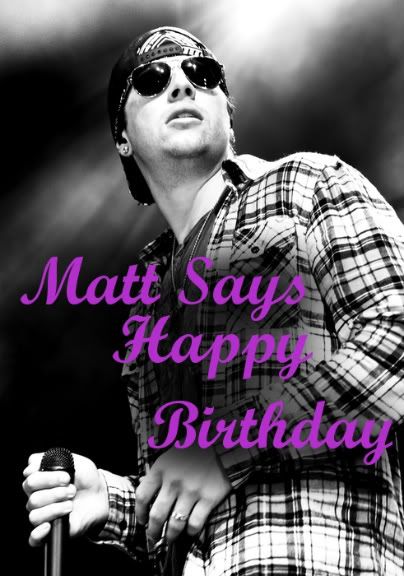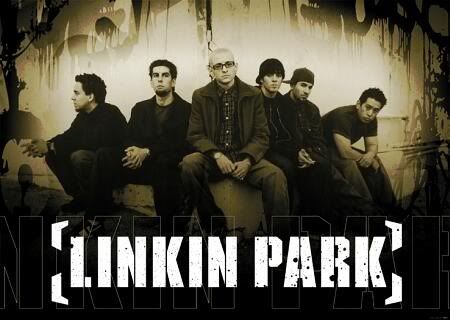 And what's a birthday without cake?

And finally, let me allow Zacky V. to sing you a special surprise song.

Happy 20th birthday, Dasha! You deserve it.



January 28th, 2011 at 05:33am