Fallin' out the back door nobody would stop me, but where would I go?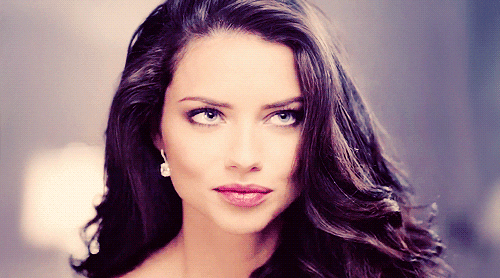 Danny Murillo & Rachel Wise
'Cause I ain't never had a real home so what do I know? I could keep running...
Matthew St. Claire & Hayden French
hide until they find me, but what would that do? if they could only know what I knew what would it prove?
September 29th, 2014 at 12:46am