Apocalypse (Band Edition)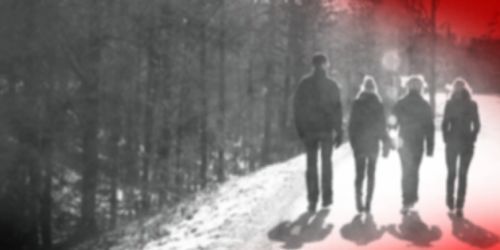 Not one person is safe when the zombies start crawling out of the woodwork. The undead fill the streets in legions, turning woman, man and child alike in order to expand their undead army. Food is scarce, riots fill the streets and the living are left to scavenge for their own survival.
For [insert number of bands here], the zombie apocalypse is all-too-real. With nothing but they provisions they brought with them on tour and anything found on their buses, they must band together to destroy a threat that is perfectly willing to take their own lives.
Authors
nearly witches.
|
bullets are hailing.
|
insufferable;
June 22nd, 2015 at 01:54am