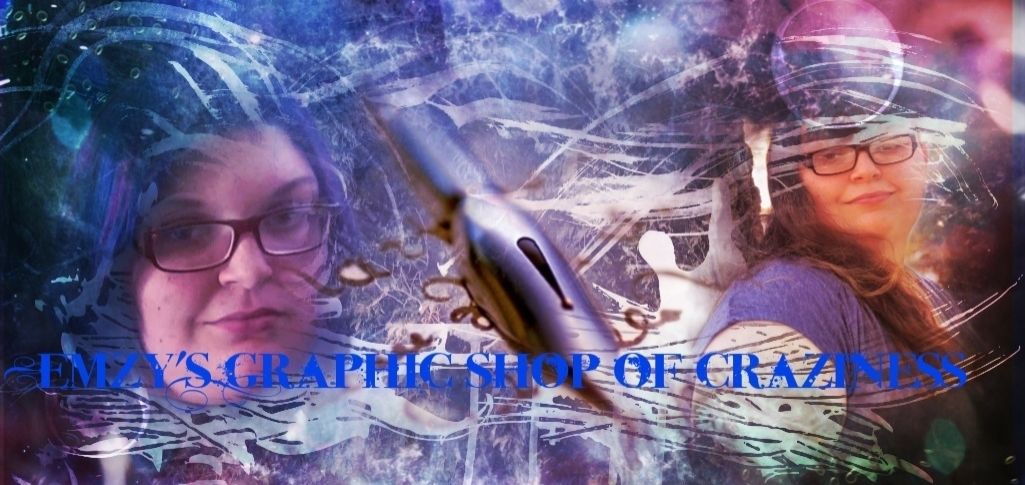 Welcome!
Open as of 11/27/18
So, this is my graphic shop. I have gotten some great feedback on my banners and such and thought I would give this a shot.
What I offer:
Banners
Signatures
Avatars
Themes*
Blog Layouts*
*Expect a slight delay
All orders require a complete request form. Once you request form is complete, you will be put on the list and helped accordingly.
If an item is needed by a certain date, the wait list must be clear or you give me 3-4 days in advance.
Thanks,
E
August 7th, 2015 at 10:27pm