The Definition of a Classic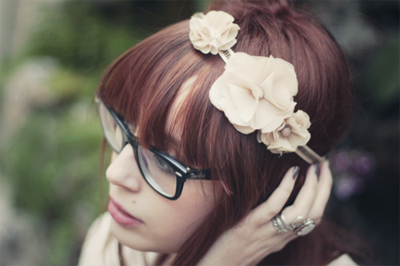 Title: The World Around Me
Author: suddenlyobscure
Type: Original Fiction
Genre: Teen
Rating: G

From the very beginning, this short piece captures your attention. The play on words and description used is absolutely spectacular. Not only do those two things make it drastically easier to read, it also helps to paint a clear and vivid picture of the scene.

While readers can almost perfectly imagine the forest and the river, the descriptions are not overwhelming or overdone. Suddenlyobscure provides just enough detail to allow readers to grasps the ideas she puts forth, while leaving enough room for readers' imaginations to roam, further sucking them in to the story.

The spin given comes as a surprise, fashioning an ending that's both unexpected and believable. Readers may have to take a second look at this piece to rediscover this story with the brilliant closing in mind.

The story is told through the eyes of an unnamed character, the majority of the events consisting of her discovering the beauty of a forest and a boy who suddenly appears. A sense of admiration is developed with the forest and lust-like romance is implied with the handsome boy. Instead of being dramatic or alarming, the events that take place in this story are subtle and interesting.

Full of words that paint images in your mind, so interesting you won't be able to stop reading, and surprising enough to have you reading it again and again, The World Around Me is a beautiful one shot that you'll be glad you discovered.
Links
Latest articles