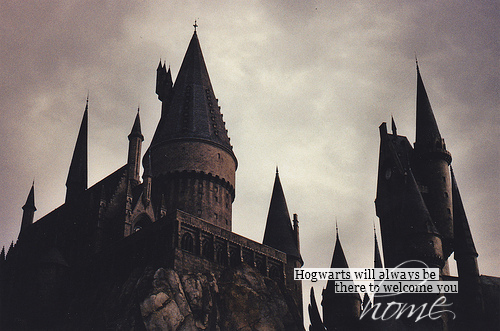 About me
Tori Fifteen sophomore chicks and dicks middle of a cornfield fuck it
Hi. I'm Tori. I like music and books. Harry Potter. Pokemon. The Big Bang Theory. I have a frog named Charmander. Sleeping with Sirens, All Time Low, The Ready Set, NeverShoutNever, Woe, Is Me, Forget Me In Vegas, Like Vintage, ForNow & ForEver, Paramore, I Will Define, We Are The In Crowd, My Chemical Romance, The Cab, Simple As Surgery, Forever The Sickest Kids, Lights, Cady Groves, Plug In Stereo, Fall Out Boy, Artist Vs. Poet, A Day To Remember.
Stories
I've Got The Whole World In Front Of Me
Chapters: 1/??
Active

But I Want To
Chapters: 2/??
Active

Credits
Layout by
Lameface.
Image from
Tumblr