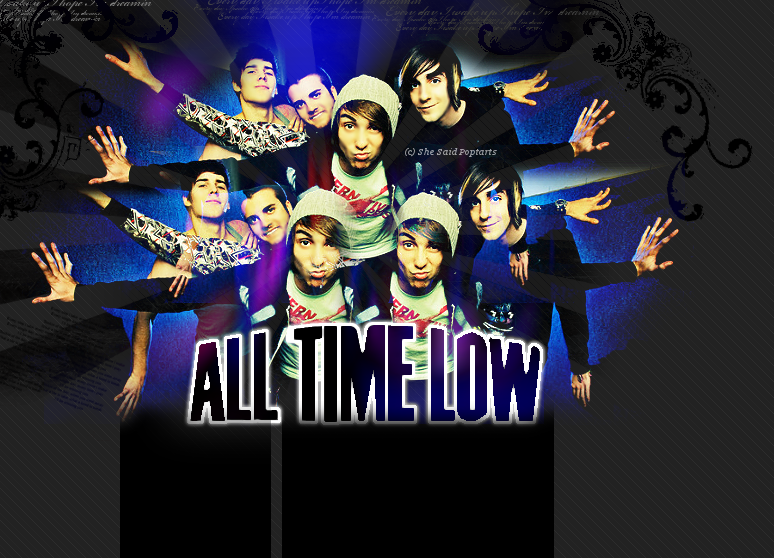 My name's Kelsey. I'm a vegetarian, love to play guitar, and I love All Time Low and Never Shout Never. I like tattoos, lip rings, and hair dye. I'm a 16 year old junior in high school. I'm quiet till I decide I like you. I'm going to sail the world one day, and perform on stage in front of a million people. I like to laugh, and I like making people laugh, so don't take my sarcasm too seriously. I offend easily, so sorry. I don't mean it. I love to write. I'm pretty chill. I don't really care what you think of me. I'm better off alone anyway. I can't wait to get out of this town.
---
I try to update something at least once a week. More if I'm really inspired :)

---
---
text here. text here. text here. text here. text here. text here. text here.

---
content: yourname.

This layout was designed by: Calli @ She Said Poptarts, the images do not belong to me they are from here. Please do not remove the credits.