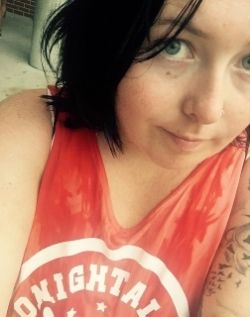 j a n e y
they always tell me i've got my head in the clouds.
im a killjoy and im proud.
im 20. im a vegetarian and i live in sydney australia.
L I K E S
frank iero. my chemical romance. music. water. energy drinks. sarcasm. iphone4. disney channel. we the kings. jonas brothers. all time low. amy meredith. you me at six. death cab for cutie. good charlotte. boys like girls. secondhand serenade. concerts. writing. reading. fanfiction. jalex. frerard. friends. family. imagination. acoustic guitars.
C O N T A C T M E
Add To Friends?
Comment?
Message?
F I N D M E
twitter
tumblr
S T O R I E S
Head On Collision
;; romance/slash
Why Didn't I...?
;;romance/band slash
Obsession
;; angst/slash
Back Of Your Head
;; romance/band slash
More