WaterQueen07
Name

WaterQueen07

Age

29

Gender

Female

Location

United States

Joined date

May 13th, 2008
About
THIS IS THE LINK TO THE STORY I SHARE WITH InLoveWithMCR AND x.SocialReject.x!
All I Want for Christmas is You
AND THIS IS THE LINK TO THE STORY I SHARE WITH InLoveWithMCR!
Would You Leave me Lying

Here
I am not obsessed with Mikey Way. I just like him. A lot. And I do not have problems. :)
Okay now... a few weeks after I wrote that... I AM obsessed with Mikey Way and I DO have problems! :)
Mikey Way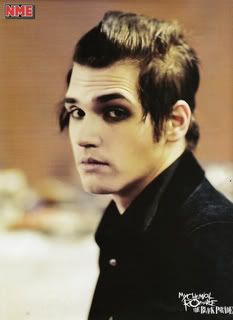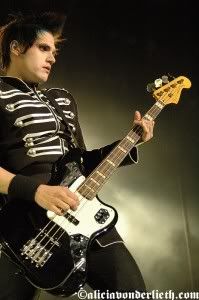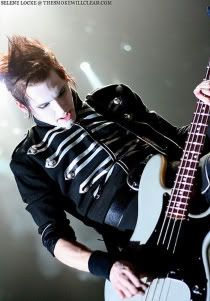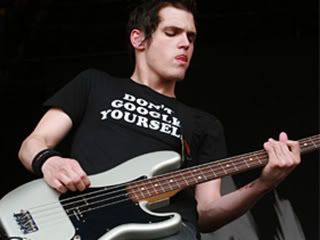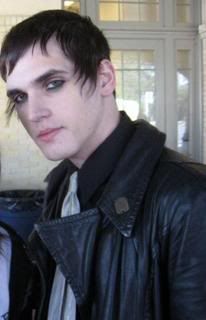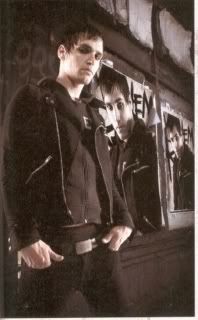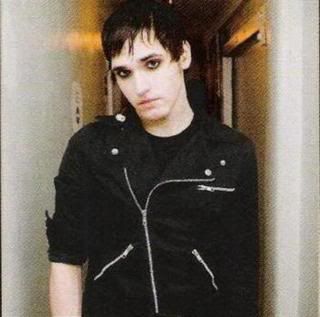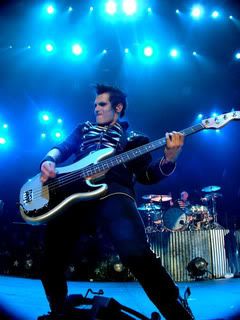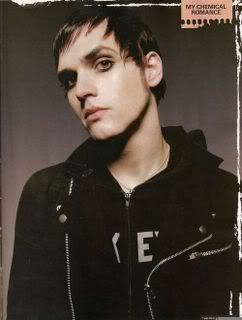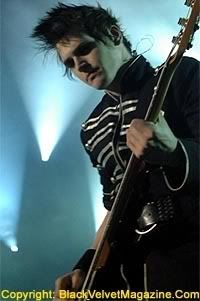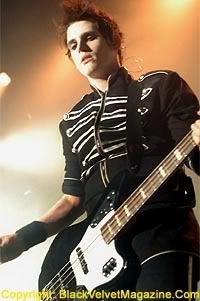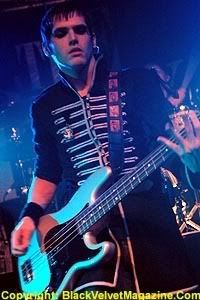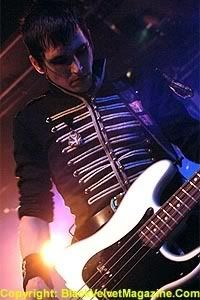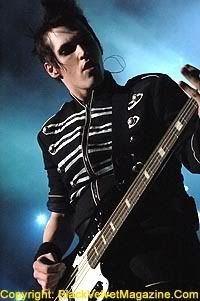 My favorite lyrics ever ever ever in all the songs in the world are:
Once I get it all down on paper, it's no longer inside of me, threatening the life it belongs to. And I feel like I'm naked in front of a crowd, 'cause these words are my diary screaming out loud, and I know that you'll use them however you want to.


They're from a song called Breathe (2 am) by Anna Nalick. They remind me so much of my writing!

There are FOUR WAYS
Right Way
Wrong Way
Gerard Way
and Mikey Way, the best way!

"I think Mikey keeps us all from losing our minds" Bob Bryar

Hey girls, you're beautiful. Whether you're a size 32 or a size 18. As long as you're a good person. As long as you respect others and yourself. Don't listen to those fashion magazines. Hey girls, you're beautiful - Gerard Way

Dont piss your life away with suicide- it's a bullshit way out
- Gerard Way

Bands currently on my playlist (in alphabetical order, not favorites)- Adam Lambert, The Airborne Toxic Event, Alice Cooper, The All-American Rejects, All Time Low, Anberlin, Anna Nalick, Apocalyptica, Armor for Sleep, Avenged Sevenfold, Avril Lavigne, blink-182, The Bouncing Souls, Bowling for Soup, The Boxer Rebellion, Boys Like Girls, Breaking Benjamin, Bullet for My Valentine, Butthole Surfers, Carrie Underwood, Chiodos, The Cure, Daughtry, Evanescence, The Fall of Troy, Fall Out Boy, Flyleaf, The Fray, Good Charlotte, Goodnight Nurse, Green Day, Guns N' Roses, Hellogoodbye, Hey Monday, Jewel, Joan Jett and the Blackhearts, Journey, Katy Perry, Kelly Clarkson, The Killers, Leathermouth, Linkin Park, Lostprophets, Matchbox Twenty, Mayday Parade, Metro Station, Mindless Self Indugence, Muse, My Chemical Romance, Natasha Bedingfield, Nickelback, Nine Days, The Offspring, OneRepublic, P!ink, Panic! at the Disco, Papa Roach, Paramore, Plain White T's, Queen, Rise Against, Saliva, Scary Kids Scaring Kids, Secondhand Serenade, Seether, Senses Fail, Shinedown, Silversun Pickups, Stroke 9, Superchick, Switchfoot, Taking Back Sunday, Taylor Swift, Three Days Grace, Tokio Hotel, Velvet Revolver, The Veronicas, Weezer, 30 Seconds to Mars, 3OH!3.