xXmeeseXx
Name

xXmeeseXx

Age

29

Gender

Female

Location

United States

Joined date

December 30th, 2006
About
Why hello there, Mibba.
I have not been on here in a very long time. I think it needs some cleaning up, if you ask me. I've started to realize that my fan-fics weren't that great and when I did pursue writing other genres, my jump-drive was stolen from me. Five new stories and not a one to show you. So the process starts all over again. What's a better way than to come back to one of the places you started out your career in writing?
I will be retrying my hand at fan fictions, mostly My Chemical Romance, Armor for Sleep, and possibly other bands. I don't think I will do one on The Used, only for the sake that I think Bert is too complex in nature for me to write about him. I love his craziness, but I can't depict it. If there are any fan fictions that you think mibba is lacking, I am open to suggestions for bands, actors/actresses, famous main characters from books, etc.
A Few of My Favorite Bands:
MCR
The Used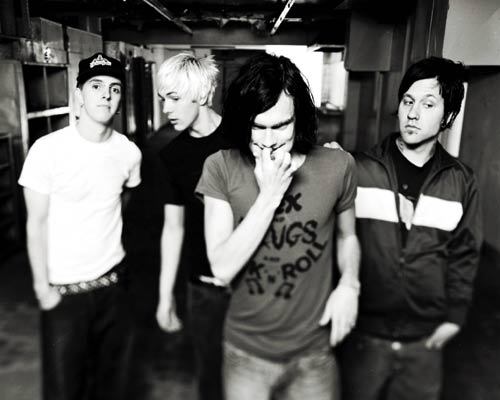 Armor For Sleep