Status: finished
We All Fall Down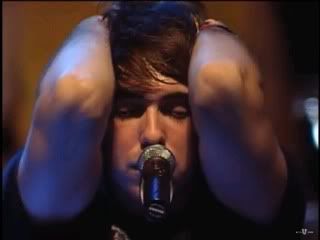 For as long as Mia Hawthorne can remember, she has
always
loved Alex Gaskarth.
Since she was fifteen years old.
Her whole life surrounds around his and she's never been able to grow.
But with one fateful, drunken night, Mia finally decides to grow up and forget the small town dreams that she should have abandoned years ago, when she was seventeen.
Mia