Status: Going on a long hiatus until further notice. I'm way too swamped in school so expect it to be updated around...May. :(
Creating Fate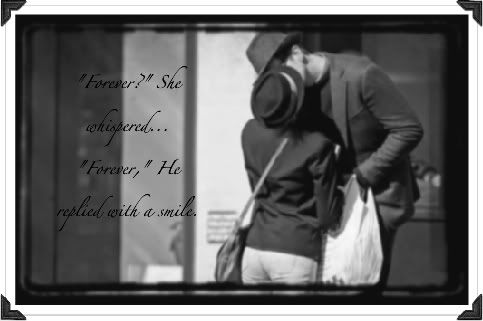 Each man is the architect of his own fate.
Stevvie Jameson and Nick Jonas have your typical love story...with a few twists of fate here and there. Despite this fact,
one
thing that is prevalent in their lives is their never-ending love and devotion to one another. Nick knows what he wants in life, and Stevvie knows what she wants in life. But, are they sure they know what
each other
wants? What is in store for this young couple? This time they're in charge..
what will happen
?