Status: In progress.
This Is Where It Falls Apart.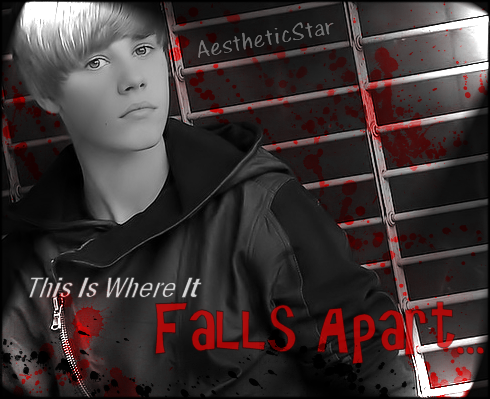 The lifestyle, the pressure, the fame, the fortune. It was crushing me. How could I continue living this life, when I was so unhappy? I couldn't go on like this forever. And this is how I ended up here.. In this room, with bars on the windows. I was in a prison of mental people.
**********
(AN Any flashback scenarios will be in italic font, just to clear that up.)