Status: Yo, this is a sequal to 'Who wants to be normal anyways?' Just making sure you know!
I Guess...NOT US!
Koko and Pens are making it a little further into the world. As they make their stories a little more known, will they discover more about each other than either cared to know?
When Koko finds that Pens has a little more to his past than he's let on, she is left with the impression that he is a musical GENIUS!
The first song she finds by him, Innocent High, leaves her wondering what his muse is...and if she could EVER hope to be a part of it.
http://grooveshark.com/#/s/Innocent+High/3xVDO4?src=5
No Character listing....
Character pictures are here in the Description:
KoKo-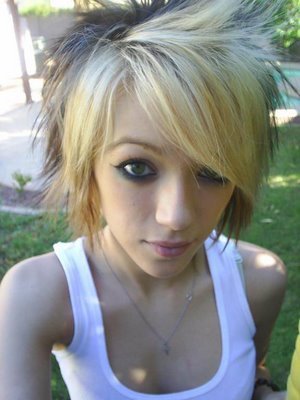 Pens/ Dahvie-
Denker/Jayy-
Derran and Drake-
Kerrin-