Status: In progress.
Summertime Suicide.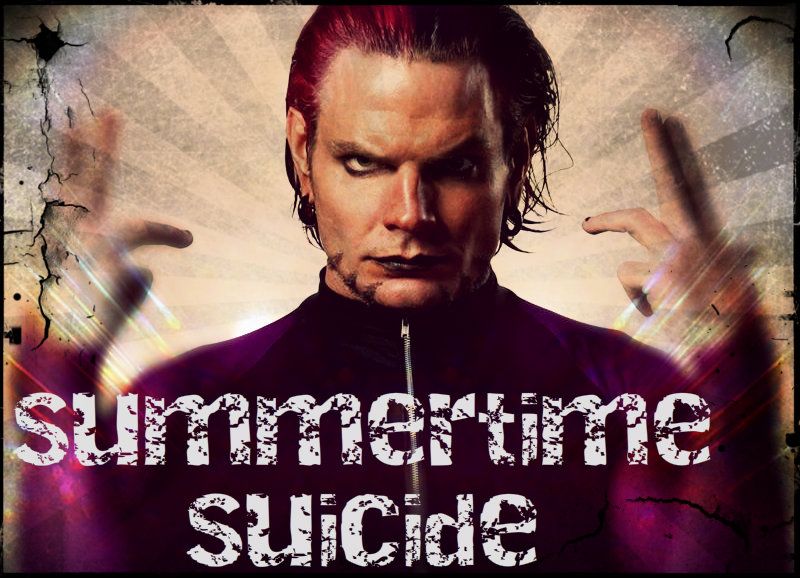 WWE Superstars are being knocked off one by one. Is an outsider plotting against them, or is it someone in the inner circle? Jeff Hardy seemingly finds himself the prime suspect after encounters with the ones that end up on the chopping block, but is he guilty or is he being framed?
*Author Note* I started writing this back in 2009, before Jeff left the company, and back when his top feud was with CM Punk, hence why Jeff is still in WWE in this story. Also, this story takes place from Jeff's point of view, as well as the mystery person's point of view.