Status: Finished/Completed
Death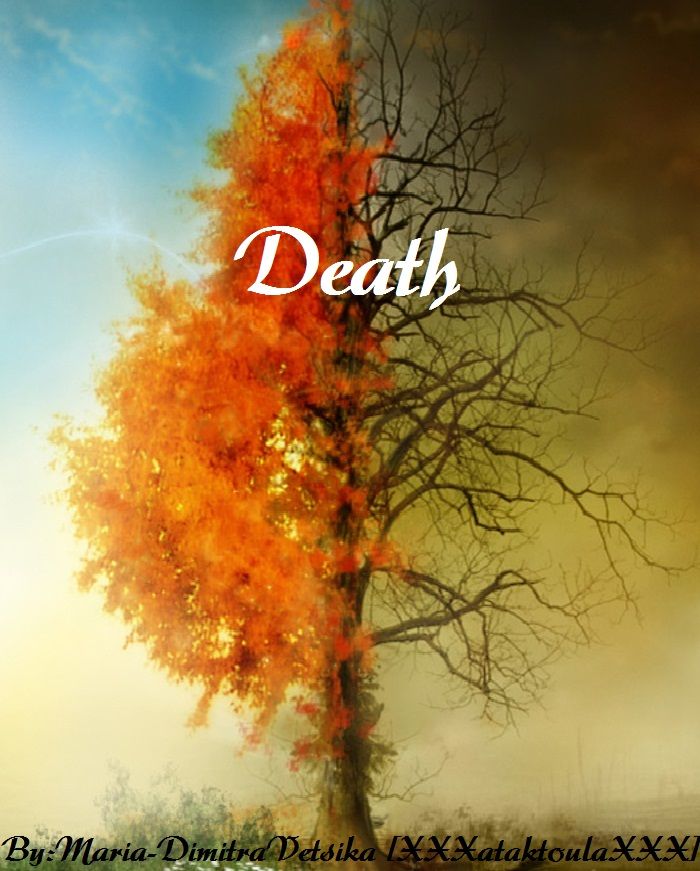 -Summary-
When death is in love with you, he will do everything in his power to hold you safe, even if it meant sacrificing himself.
-Series-
It's the second part of the ''Tales of the Past'' series.
-Inspired-
From the manga ''Mugen Himitsu'' by ''Satsuki Tokunaga''.
-Copyright-
Story is mine, written by me, edited by
dancingskiingwriter
, posted by me. You steal and I'll report you, comprende? Constructive criticism is more than welcome.
-WON FIRST PLACE IN THIS CONTEST-
The Damage is Already Done
-WON SECOND PLACE IN THIS CONTEST-
The Ultimate Category Contest
-WON HONORABLE MENTION IN THIS CONTEST-
The Prewrite Convention