Status: Drabble/Finished/Completed
Willa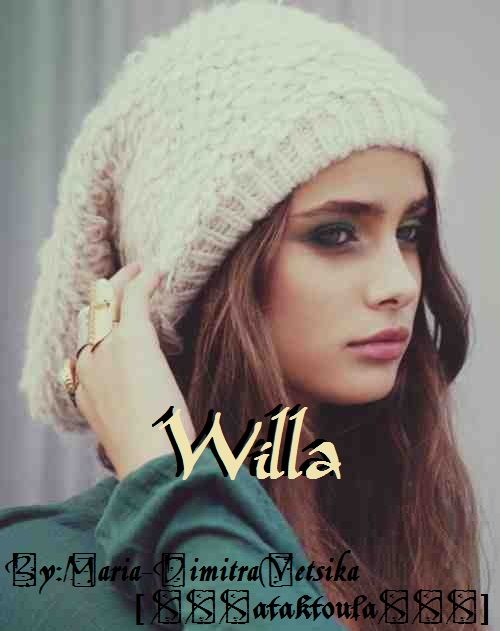 -Summary-
I never believed in love and yet I fell in love at first sight.
-Series-
This is the thirty-five part of the ''Tales of the Past'' series.
-Word count-
1.022
-Disclaimer-
Story is mine, written by me, edited by
Katie Mosing
, posted by me. I don't own Zacky Vengeance but I do own Willa. You steal I'll toast you alive, comprende? Constructive criticism is more than welcome.
-WON 5H PLACE ON THIS CONTEST-
Second Try