Status: Drabble/Finished/Completed
Devil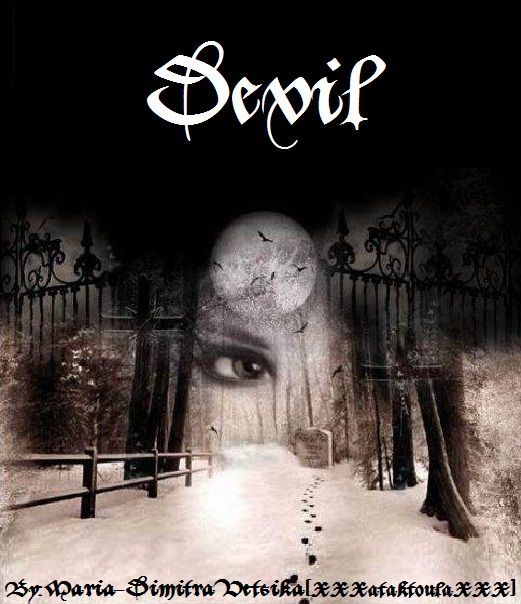 -Summary-
A deal with the devil is sealed once the devil is summoned. A deal with a human is sealed when the devil leaves his mark…and a deal always remains a deal.
-Series-
It's the tenth part of the ''Tales of the Past'' series.
-Copyright-
Story is mine, written by me, edited by
dancingskiingwriter
, posted by me. You steal and I'll report you, comprende? Constructive criticism is more than welcome.