Status: Drabble/Completed/Finished
Kisses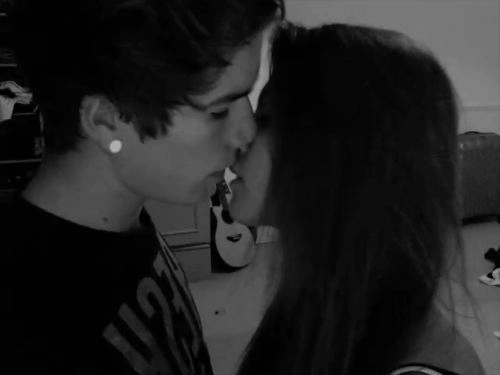 -Summary-
A kiss was all I needed for my fear to go away.
-Series-
It's the eleventh part of the ''Tales of the Past'' series.
-Word count-
627
-Copyright-
Story is mine, written by me, edited by the awesome
aubs
, posted by me. You steal and I'll report you, comprende? Constructive criticism is more than welcome.
-WON HONORABLE METION-
Cheesy Romance Contest