Status: Drabble/Completed/Finished
Mermaid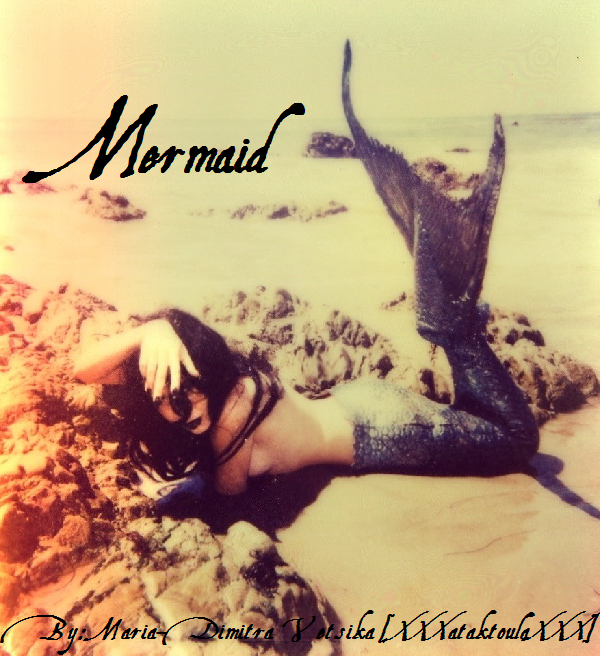 -Summary-
The first time I saw her,
I thought I was imagining things
but she was there
staring at me
with flesh and blood.
She was there.
-Series-
It's the twelfth part of the ''Tales of the Past'' series.
-Word count-
528
-Copyright-
Story is mine, written by me, edited by
Airi.
, posted by me. You steal and I'll report you, comprende? Constructive criticism is more than welcome.
-Written for these Contests-
How Cute (Romance)
Summer is Here
Girls Girls Girls | Lesbian Fiction Contest
Sci-Fi/Fantasy Pre-Write Contest
-WON 2ND PLACE IN THIS CONTEST-
A picture contest. Just simple.