Status: Active
Her Silver Chain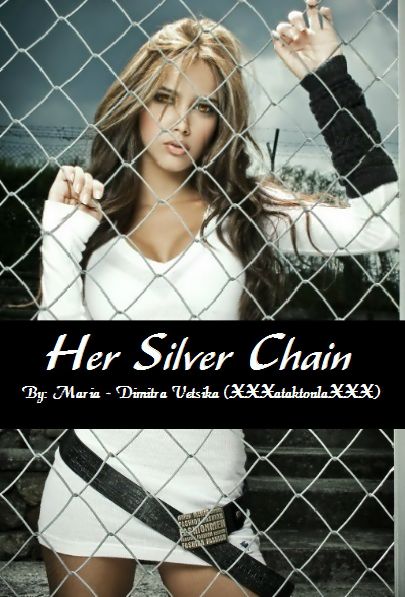 I'm trying to make this work,
everything harmful I'm trying to block.
I'm trying to make you see how I really feel,
Before my very soul he tries to steal.
This world is corrupted to the bone,
For many sins we have to atone.
I want to break your silver chains,
Your love runs through my veins.
-Warning-
This story is rated R for a reason. If you think you can't handle rated R themes, then please don't read it. You've been warned, so now read at your own risk.