Enchantment.
Come little children, I'll take you away, into a land of enchantment.


Come little children, the times come to play, here in my garden of magic.
Song-The spook
By- KSMHR ft basskiller & B3nte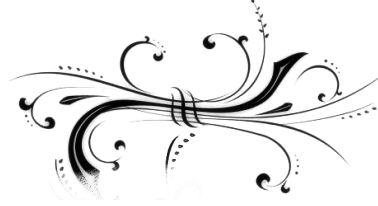 ©Amber.
Original fiction, plot and characters belong to me. No stealing. I do hope to encourage you with ideas if you have writers block, but please don't use my plot etc. Thank you.