Girl, You Taste Like Sugar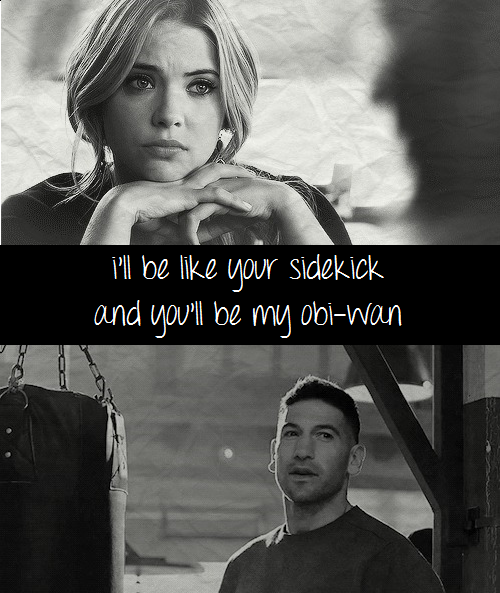 Danielle Montgomery has spent the past, well, she's spent a lot of time locked inside of her own body. An empath, with the ability to feel the emotions of people around her and even manipulate emotions in other people, can't feel anything of her own. Even while drowning in a sea of emotions, she's numb.

Until he comes along. They call him The Punisher. She calls him The Savior. He calls her The Annoyance.
xXx
Disclaimer: I do not own Daredevil/The Punisher; none of the characters or anything else from the universe. I do own my original characters, such as Danielle Montgomery, but I like to picture her as Ashley Benson. Hence the pretty picture above. I also do not own any of the images being used in the Story Banner or in the Chapter Titles. If they belong to you and you want them removed, let me know and I'll take them down immediately. This is purely fanmade, for my own enjoyment and hopefully yours, so happy reading!