Kiss the Flame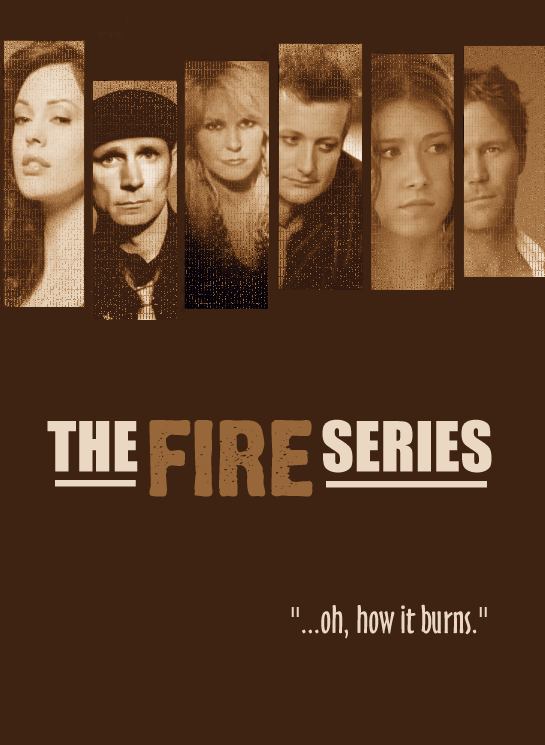 The fourth installment of 'The Fire' series finds Tre at war with himself after the birth of his and Sabrina's son, TJ. As the need to 'Make it right' drives him it destroys Sabrina's life.
What will happen... do they find their way back to one another.
Mike and Beth continue their 'relationship' though that's not a smooth road either.
To find out what happens... you'll have to read....
Kiss the Flame