The Letter
background
February 16th, 2009
It is with terrible regret that we inform our readers that Akemi Russo, beloved model, wife and mother has passed away this afternoon. It is believed that Akemi took her own life, due to dealing with postpartum depression that dates back to the birth of her first daughter, Olivia. She continued to struggle with it through the birth of her son, Leo, and her newborn daughter, Emily.

Akemi leaves behind her three children and her husband, Anthony, who the world knew she loved very, very much.

Anthony departed his game vs. the Vancouver Canucks as soon as he was informed of the news.

We send the Russo family all the love and prayers we can possibly muster at this time.
><
>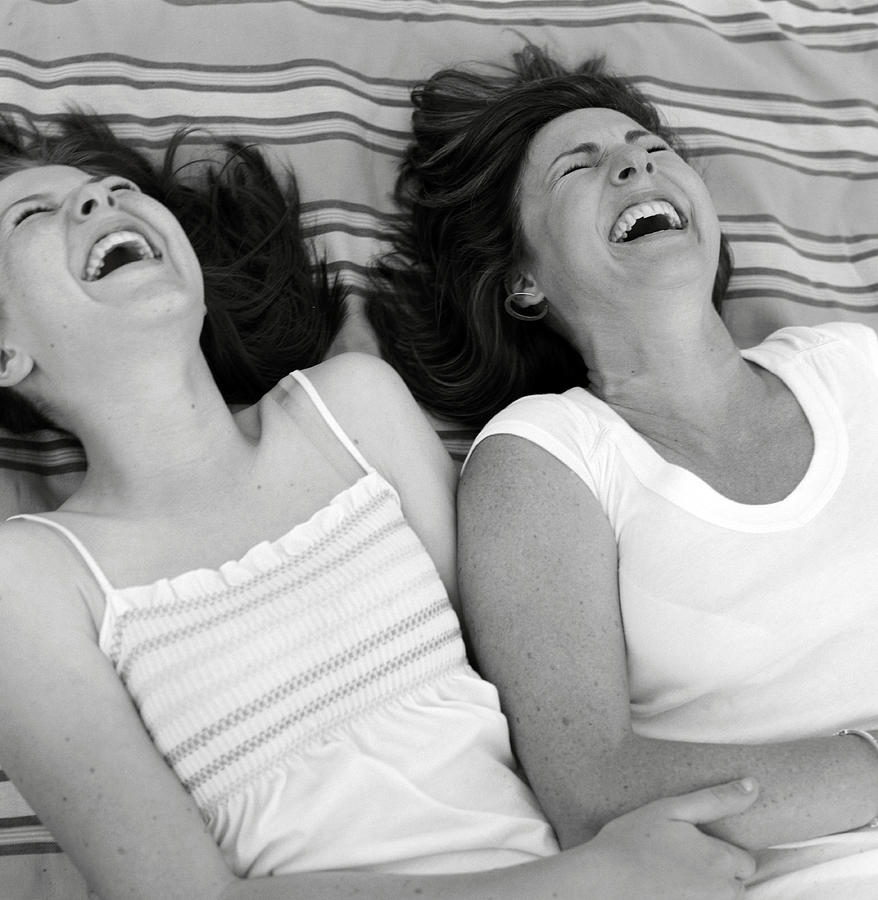 oliviarussoo:
They say it gets easier with time, but it seems to have only gotten harder living without you, Mama. I can still hear your laugh ringing through the hallways. Ten years. Ten years there's been an empty black hole in my heart. I wish I could've cured you. I love you, Mom. 永远的永远.
(Forever and Always.)
liked by morganrielly, leorusso and 3,278 others
| comments disabled
><
leorusso:
Just wanna hear your voice right now.
liked by auston_matthews, oliviarussoo and 583 others | 102 comments
oliviarussoo: Love you more than anything
anthonyrusso75: She loved you guys with everything she had.
marner_93: <3
><
anthonyrusso75:
I thank God every day for the time he gave me with you, no matter how short the days were.
liked by auston_matthews, jgardiner272 and 45,298 others | 375 comments
oliviarussoo: Love you Daddy
morganrielly: @oliviarusoo @anthonyrusso75 we love you guys
marner_93: @morganrielly @anthonyrusso75 RT love you Coach!
auston_matthews: @marner_93 @anthonyrusso75 I second that. Love you Coach!
><

oliviarussoo liked marner_93's comment.
leorusso liked marner_93's comment.
oliviarussoo liked morganrielly's comment.
oliviarusso liked marner_93's reply.
oliviarussoo followed marner_93.
marner_93 followed oliviarussoo.
oliviarussoo liked auston_matthews' reply.
auston_matthews followed oliviarussoo.
oliviarussoo followed auston_matthews.
♠ ♠ ♠
Just wanna get the story rolling here. First real chapter will be coming soon!!