In Too Deep
Sequel to
Dirty Journalism.
Things have changed since Jackie left James Academy, and one of those things is Max Leopold. After a nasty falling out, the "enemies-turned-friends-turned-lovers-turned-enemies-again" have some growing up to do, and it might be harder than Max and Jackie expected. But if they fall
in too deep
, they might not be able to get out.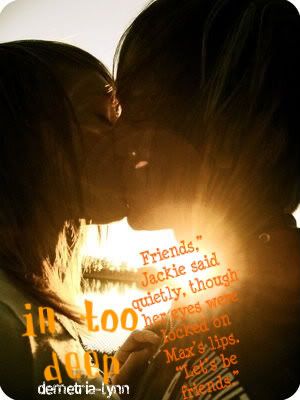 made by
guess what superman?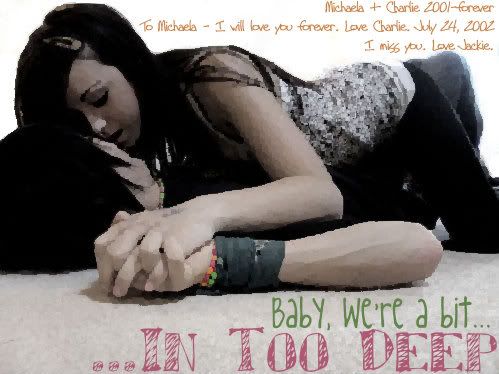 Made by
nikkixgoesxRAWR