How to Do Perfect Winter Make-Up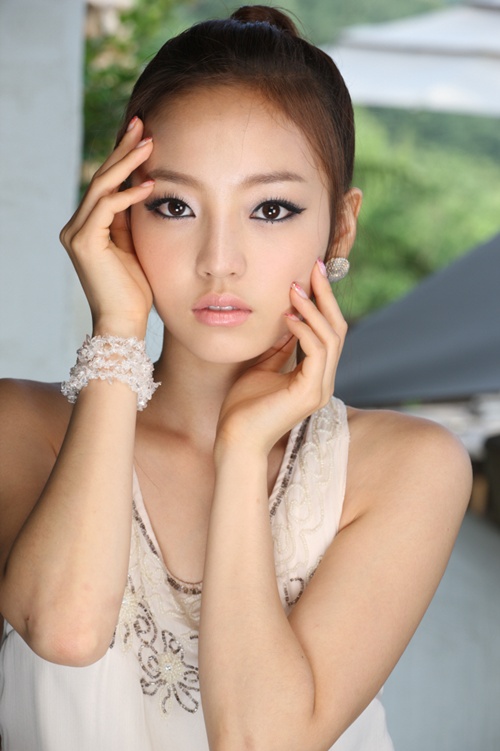 First start with the eyeliner, you'll want to put it on light, and it'd be best to use, shade number one pencil, since when it's cooler out and snowing you don't want to look bold. So apply the eyeliner directly under the eyes.

Next comes eyeshadow, you'll want to use either white or pink, you'll want to use a small brush because, you don't want too much on your eyes, and if it's a big brush sometimes it'll get into your eyeliner and cause a big mess!

Next start with eye foundation, to cover up the circles under your eyes, I usually only use two drops, one under each eye, rub it in good so it looks natural.
Next, put liquid foundation on, you'll want to use a make-up sponge I usually use Pond's. Make sure that every inch of your face, is covered with the liquid make-up.

Next break out a large brush, and take the powder make up out, before you put it onto your face make sure to blow the brush and let the extra powder off, because if not, your make up will make you look pale, if you do it right, your face should look almost perfect by now.

Next we'll take out blush, now you'll want to use the lightest blush there is, and use a small blush brush, to ensure, that your make-up stays perfect, for the holiday season, apply it gently onto the center of your cheeks.

After that it's time to put on some chap stick, to ensure your lips don't get chapped from the cold weather, after wards, you may want to add some glittery lip gloss, to make yourself look your best for the holiday's.
Latest tutorials