New on Mibba: May 21st to May 27th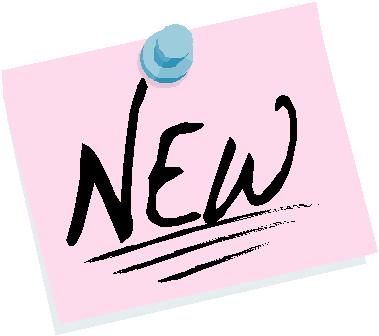 Hey, all! LDW Choice is back again with the weekly New On Mibba. This article is always diverse and hopefully, everyone can find something to read for the week. If you would like to suggest a story or poem for a future article, find the recommendation form at the end of the article.
Stories
Original Fiction – PG 13 rating or lower
Emily Blackwell is in an accident that causes her to lose her memory. She can still use the things around her home to try and feel like she remembers, but when she finds a piece of artwork she'd drawn before the incident, she can't help but imagine who it is that she had drawn. When she finds him, will she know what to do? Read Remember Me by uphill.battle.
Original Fiction – NC 17 or R rating
A Reason to Smile brings Lia back home to be tortured by her old life. But she can't seem to leave the past behind her and move on, so what can she do now? SometimesAMuse will just have to tell you.
Fan Fiction – PG 13 rating or lower
In this Hogwart's spinoff, things go a little awry on a black night. It all started when Severus visited the home of Sirius Black to warn his wife about the things that were to happen. Not being able to leave a family behind her, Amara stays with Sirius, will this be a good choice? Read Just Like Him to find out.
Fan Fiction – NC 17 or R rating
Tinydancer is writing a story featuring Oliver Sykes and his new family. A recently married man has learned he will be a father and is willing to step up. But will he actually? Will there be more than what is there? Reading Come a Little Closer is the only way to find out.
To recommend a story or poem, please use this form and PM to LDW Choice.
Story/Poem Title:
Author:
Brief Summary:
Is it New? (first or second chapter):
Rating:
Why do you think it should be included in a future article?
All recommendations will be considered for future articles! Thanks for reading.
Latest articles